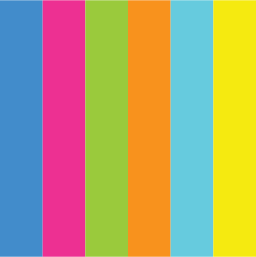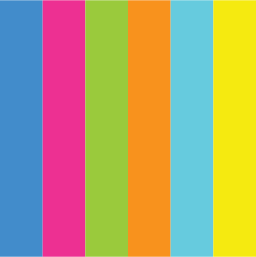 From the creator of Croc:Legend of the Gobbos..

Story Box is a co-operative platform for children, parents and teachers, empowering them to read and create fun 3D interactive learning experiences.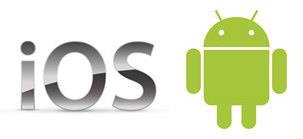 Our Kickstarter campaign launches soon but you can donate now and still recieve rewards!

For more details as and when they happen, please subscribe for updates ..

Copyright 2014 www.pigobo.com


Note: All rewards are subject to final release of the application and all donations are non refundable. For further investment opportunities or questions please contact us.