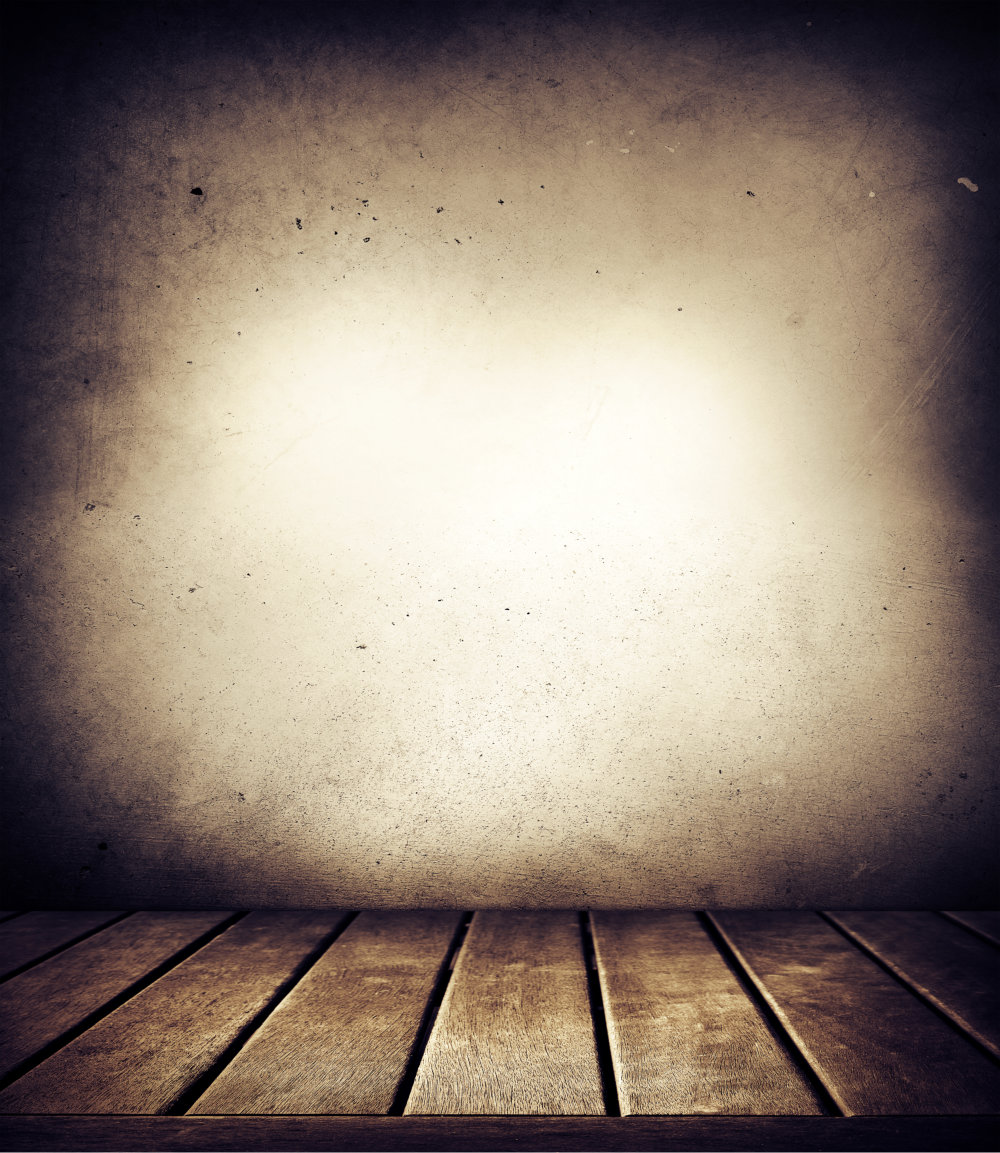 We've just launched an Indiegogo campaign for Story Box! Just click on the link to the right to check it out.

You can support this ground breaking new educational app by contributing or just by sharing the links at the top of the project page with your Facebook and Twitter friends. We really need all the help we can get! Thank You!
Pigobo is an interactive media and games developer based in the UK. We comprise of a team of dedicated industry professionals with many years of experience between us.

When we aren't developing our own games in-house, we design and build games and apps for clients around the world.

If you have something in mind then we're always excited to hear about new projects.